Happy International Nurses Day 2023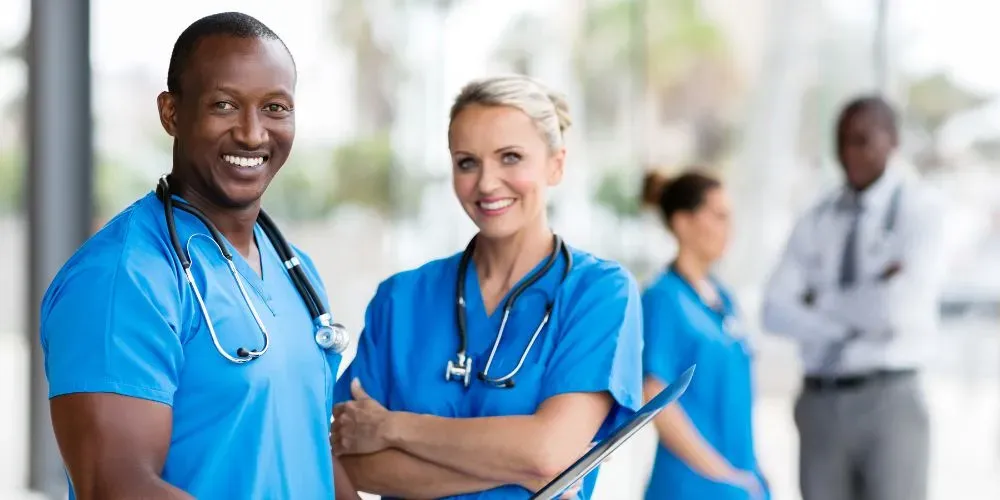 Today is International Nurses Day (IND), an important annual event celebrated around the world on 12th May, the anniversary of Florence Nightingale's birth.
The event – spearheaded by the International Council of Nurses – is a chance to celebrate and thank all nurses. And at TTM, we're immensely proud of the nurses we help to place in a range of healthcare roles.
Celebrating our international nurses
To mark International Nurses Day 2023, we asked our international nurses across Ireland and the UK to nominate their unsung nursing hero. We launched the competition to recognise the positive impact our international nurses make every day at work and in their 'new' local communities.
Thank you to everyone who came forward to nominate their international nursing star. From your nominations, a shortlist was drawn up. And now our International Workforce Solutions Team have chosen two winners who stood out for their care, compassion and dedication to their roles.
Revealing the winners of our International Nurses Day competition
For Ireland and Northern Ireland: Akhil
Akhil was nominated by his colleague because 'He takes care of his patients so efficiently and has very good communication skill.'
And for the UK: Vincy
Vincy was nominated by her colleague because 'Vincy has contributed to the vascular nursing a great extent since being in the uk. She has worked her way up to the ward manager role and she has improved the ward conditions to a higher standard with her dedication and passion towards the profession and her role. She is very dedicated and always worked towards achieving organisational objectives. She is compassionate and empathetic and a great person.'
Both Akhil and Vincy will each receive a prize of a relaxing spa afternoon as a reward for their hard work.
Congratulations to both winners – and thank you to all our nurses for the fantastic work you do.
Our Nurses. Our Future.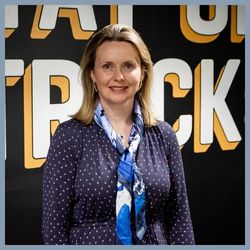 Clíona O'Gara, Medical & International Workforce Solutions Business Manager, says: "Today is International Nurses Day, so what better time to highlight the dedication and kindness of our amazing international nurses.
"This year's theme is 'Our Nurses. Our Future.' It's all about turning the lessons learned from the pandemic into actions that ensure nurses are protected, respected and valued.
"Our international nurses travel thousands of miles to begin a new life providing vital care and strengthening the healthcare systems in Ireland and the UK.
"At TTM, our pastoral care begins pre-placement and continues for 12 months post-placement. That's because we know how important it is to help our international nurses prepare for working and living in their new communities – and so they continue to feel welcome and supported after they move.
"I'm sure you'll join me in showing your gratitude for everything they do."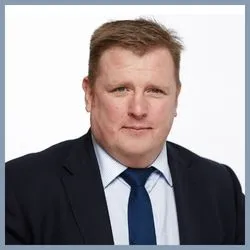 Mark Sweeney, UK Business Manager, says: "This International Nurses Day, I want to celebrate the work of our nurses throughout the UK. It's a good reason to recognise the care they provide every day, despite the challenges of staffing shortages and hospital waiting lists.
"This year's theme – 'Our Nurses. Our Future.' – couldn't be more important. By ensuring nurses are protected, respected and valued, everyone in the healthcare system benefits: the staff, the employers, and the patients.
"At TTM, our dedicated compliance division safeguards our nurses just as much as our clients. We ensure all candidates in both the NHS and private sector are registered and approved by the relevant regulator.
"Thank you to all our nurses who play such a critical role."
Louise Dwyer, Permanent Workforce Solutions Business Manager in Ireland, says: "International Nurses Day is the perfect opportunity to say a huge 'thank you' to our fantastic nurses across Ireland.
"I continue to be in awe of the commitment, hard work and compassion of our nurses who work in a range of permanent, temporary and agency roles. They do an exceptional job in delivering essential care and filling workforce gaps, against a backdrop of staff shortages and waiting list backlogs.
"At TTM, we focus on developing strong relationships with our nursing candidates in the public, private and voluntary sectors, so they feel supported throughout their careers.
"Nurses are invaluable to the healthcare system in Ireland and to the patients they care for: the sick, vulnerable and unwell in our society. Please join us in showing your appreciation."
If you are a UK nurse looking for your next career opportunity click here.
If you are an international nurse wishing to work in Ireland or the UK click here.
If you are an organisation looking for nursing staff click here.