The importance of Compliance in Healthcare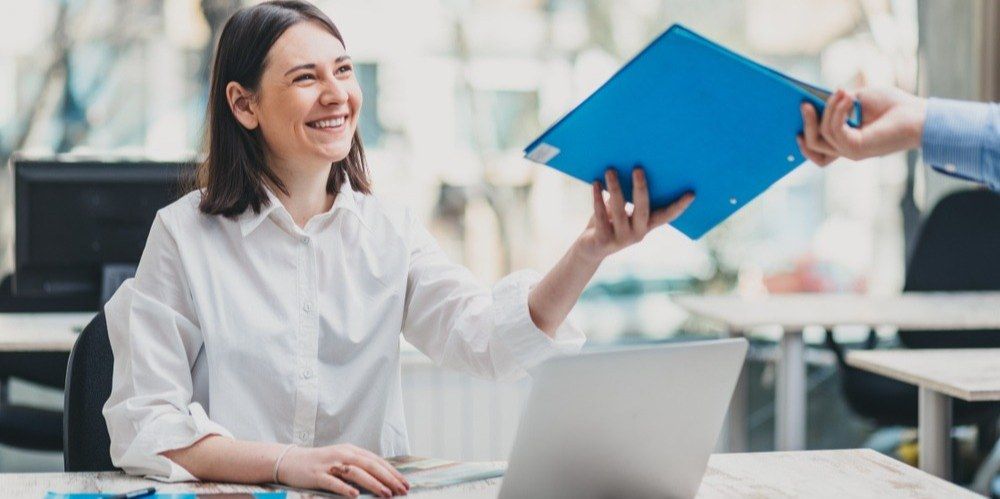 With a mission of enhancing the quality of people's lives, TTM Healthcare Solutions (TTM) team of specialist recruiters challenge ourselves daily to find the perfect role for each of our candidates, from Critical Care Nurses to Endoscopists and many more. Once the perfect role has been identified, an integral part of the process is to ensure each of our candidates are fully compliant. In the highly regulated healthcare industry, our dedicated Compliance Team provide tremendous value to TTM, our talent and clients. Their relentlessly proactive, energetic approach to maintain effective compliance mitigates risk and meets stringent regulatory requirements, ensuring TTM provides a best-in-class service.
Charlotte Lostak, Quality & Compliance Manager at TTM says: "Compliance is such an important part of the registration process, and I am very happy to stand over the quality of our work at TTM. We follow a set protocol for each and every candidate. Our team are on hand to guide our candidates efficiently though the process. The sooner our candidates have been verified as compliant, the sooner we may place them in their dream role."
What does Compliance involve?
Charlotte explains compliance in healthcare recruitment: "Patients, in their time of need, require care from highly qualified healthcare professionals. The compliance team ensures that all our candidates being deployed into a temporary position meet the clients' criteria in terms of training, occupational health, reference checks, police checks, and much more. Checking a healthcare professional is compliant, and ready to work, involves collating and verifying anywhere from 30-50 documents, plus the completion of circa 10 hours mandatory training with TTM" she explains. Although this is a time-consuming process, incorporating up to 45 steps, TTM do it with zero compromises, and at no cost to our candidates.
Our quality and compliance processes include:
• Application Pack
• Right to Work and Proof of ID
• Mandatory Training- as per Framework or Client specific guidelines
• Occupational Health Clearance
• DBS Certificate or update Service Check
• Indemnity Insurance
• Overseas Police Check [If applicable]
• Clinical Interview
• CV and Reference Checks
• NMC Statement of Entry
• Qualifications
And TTM is never satisfied with the bare basics. Says Charlotte: "We don't just check a candidate's Right to Work (RTW); our checks go deeper and wider than the typical agency. We ensure that candidates comply with all recruitment procedures and policies laid out by the NHS frameworks, private clients, and our own standards."
It's not just healthcare candidates who face the rigour of healthcare authorities, all in the interests of safeguarding patients. To check the integrity and effective of TTM's processes, TTM undergo frequent independent audits by the NHSWorkforce Alliance (NHS WA) and HealthTrust Europe (HTE). Whether gluten for punishment, or because of our passion and commitment, TTM also commissions additional checks. Charlotte and her team carry out ad-hoc and periodic checks on the teams.
Excellence is the aim. This is such an important area, providing skilled and expert healthcare professionals from nurses to healthcare assistants. All our lives depend on these processes, and Charlotte, with her team at TTM, has embraced it thoroughly. "Without being melodramatic, simply put, compliance can mean life or death."
Don't just take Charlotte's word for it, TTM's dedication to quality has been recognised in the national Recruiter Awards 2022, where TTM has been short-listed in the "Most Effective Compliance Operation" category. Additionally, our commitment to compliance was recognised during an audit in 2021 carried out by Neuven (the leading UK compliance specialist, appointed by the HTE Framework). The result - TTM score 99.07% and was awarded platinum status in this annual audit.
Our dedicated compliance team will work closely with you to guide you through all requirements, ensuring you are fully supported every step of the way. If you would like to find out more about how TTM can help you find your dream role, click here to view our current roles.