TTM Scoops 2 Prestigious 'Recruiter' Awards for Service and Compliance
​We received with two highly sought-after awards – Best Client Service and Most Effective Compliance Operation at the Recruiter Awards 2022.
Read More

Case Study: HCA Workforce Solutions
​TTM has filled temporary Health Care Assistant (HCA) vacancies for one NHS foundation trust since 2015. Last year, TTM temporary staff provided 129,841 hours of care and support for the trust's service users.
Download our case study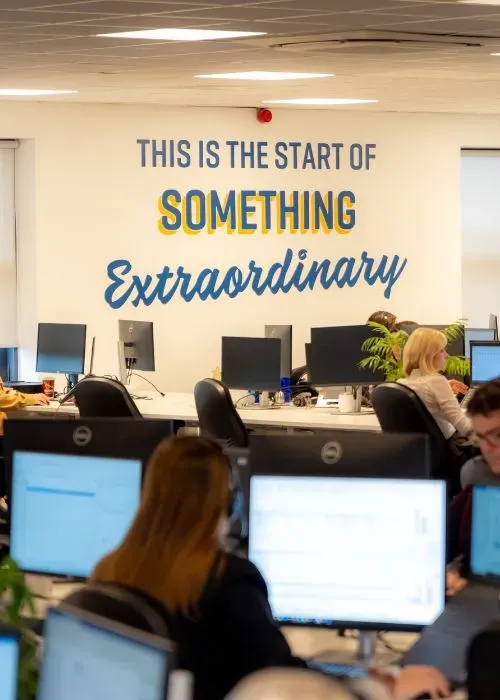 Leading the Way for Jobs in Healthcare
As a leading healthcare recruitment company, we've been igniting the power of potential in the healthcare market since 2002. Each year, we represent thousands of people in healthcare, and place top permanent, contract and temporary Doctors, Nurses, Healthcare Assistants and Allied Health Professionals - in the UK, Northern Ireland and Ireland. That's thousands of new careers and futures launched.
But we don't just do it bigger, we do it different. Because TTM isn't just a company – it's a way of working, an energy and a culture that delivers rewarding experiences and puts you at the centre of everything we do.
more about us
TTM Healthcare was awarded Best Client Service & Most Effective Compliance Operation at the 2022 Recruiter Awards.