2023: Your Year of Opportunity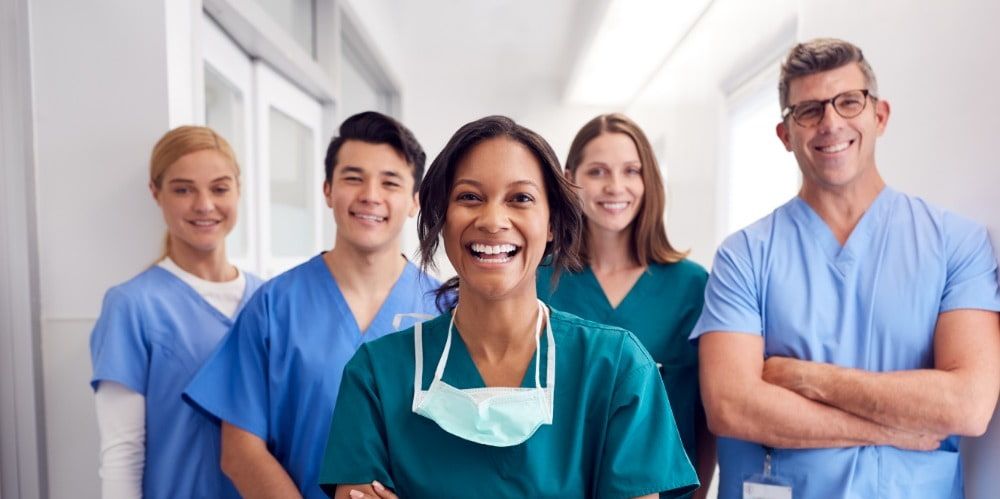 If you're looking for a positive change, TTM offers a superb range of healthcare roles, coupled with market-leading rates of pay.
New Year: a time symbolising new beginnings and possibilities. So, it's no wonder that January and February are traditionally popular months for a job-switch.
This year, we know that candidates are likely to be more selective – paying particular attention to salary and benefits, at a time of high living costs.
As the agency of choice for talented healthcare professionals, TTM understands your needs. We're totally dedicated to the sector, meaning we work in close partnership with leading healthcare clients and can offer exclusive opportunities.
Making your next career move is a big decision, so we've launched new candidate information to help you fully explore the benefits of registering with TTM.
Take a look our new 'Why Join TTM' section and you'll discover:
• How our team place thousands of staff each year, providing full support to help you complete pre-employment checks and adapt to new working environments.
• The Rewards and Benefits you can expect– including market-leading rates of pay, career choice and flexible working to suit your lifestyle.
• Our Perks at Work programme – with thousands of offers and discounts to help with your everyday cost of living.
• How we support your professionalism with our award-winning approach to Compliance.
• That we're independently accredited for investing in communities – with commitments for charitable giving, reducing our carbon and supporting wellbeing.
Temporary and permanent vacancies now available
TTM Healthcare Solutions is currently advertising positions for Healthcare Assistants, Endoscopists, General Nurses, ODP's and Endoscopy Nurses, Critical Care and Theatre Nurses, Paediatric and Neonatal Nurses, Midwives and Oncology and Haematology Nurses.
Click here for the latest vacancies and don't forget to register as a candidate here.