How To Write a Stand-Out CV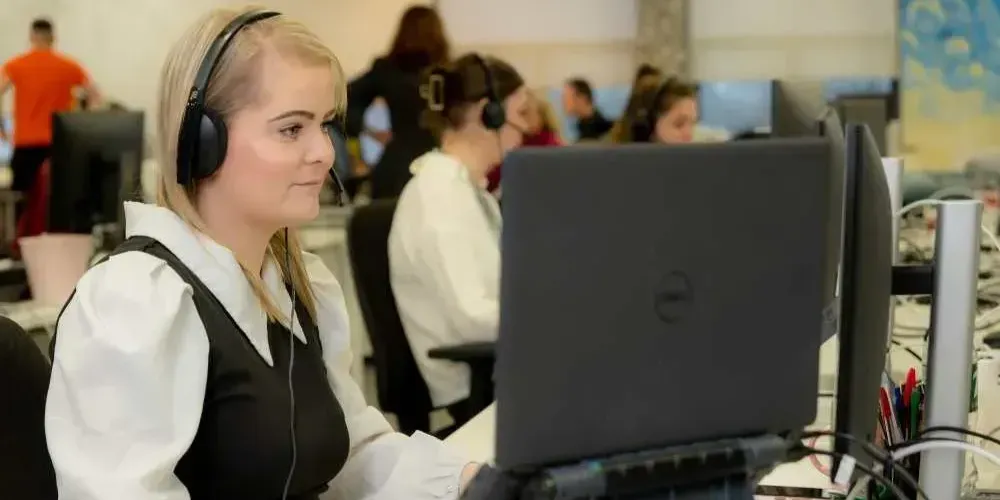 Essential Tips and Tactics
Your CV is the first chance you get to introduce yourself to a prospective employer and tell them clearly and succinctly why you're a great candidate. We've put together a quick video and a 'Top Ten Tips List' to help you create a CV that speaks volumes!
​
#1 Customise!
Tailor your CV for each job: this shows that you've researched the job and business, that you understand the role on offer and you know how you can contribute to the company or service.
#2 Introduce Yourself
The Personal Details section of your CV is your first opportunity to introduce yourself to a potential employer. So, you need to cover off the basics and double-check that all information is correct. You should include your name (in a larger font than the rest of your CV to make it stand out), professional title and up-to-date contact details. And remember, the following have no place in your CV: marital status, date of birth, race, nationality, religion, current salary. A photo of yourself is also not required.
#3 It's About 'Brand YOU'
An employer will have to go through MANY CVs - so make sure yours stands out from the rest and is worth a closer look. A CV is a form of 'personal marketing', and one of the ways you can achieve this is through your Personal Statement. This is a summary of who you are, what you can offer, and your career aims and aspirations. It's the part of the CV that tells a prospective employer the most about you as a person and is your opportunity to really differentiate yourself. It should be no longer than 150 words and is THE place to highlight:
Skills eg. management skills, problem-solving skills, technological skills. Personal Qualities eg. self-motivation, creativity, adaptability.
Experience - the number of years you've worked in the area relevant to the job for which you are applying.
#4 Be Clear that You Qualify
One of the most important parts of your CV is the section covering your Education, Studies and Qualifications. Here, in chronological order, you need to give details of your academic results, diplomas and certificates as well as any technical and professional qualifications you hold. You should also list any work or vocational training you have. For readability, use subheadings and bullet list the information underneath providing the qualification name, the awarding body and the year you attained the qualification.
#5 Empower Your Work History
The job for which you're applying may require a certain level of experience - and the Work History section of your CV is your place to show that you have the corresponding and relevant experience and expertise. Starting with your most recent job, detail where you've worked, your job title, your responsibilities, accomplishments and the start and end date.
Top tip: Avoid having gaps in your work history.
#6 Show Your Skills
You bring a unique skill set to a job. Employees will look for 'hard skills' which are abilities specific to a job or industry and are generally technical, such as proficiency in computers, languages and operating specialist equipment. You will also need to list your 'soft skills' or 'people skills' which include communication, customer service, time-management, leadership and problem-solving. Asking former co-workers and fellow students can help you tease out your strengths, while talking to professionals in your field may help you understand what skills an employer might want to see.
#7 Share Your Passions
Help a prospective employer get to know you on a more personal level by sharing your hobbies and interests. Your interests may also indicate how well you might fit into a specific company and its culture, so try and relate your hobbies to your role. For example, a love for sport can demonstrate that you work well within a team, while an interest in language might show you are culturally aware.
#8 Stay Active!
Wherever possible, use active or power verbs in your CV. For example, when describing a previous role use words such as 'created', 'generated', 'analysed' and 'developed' - showing you are a person with initiative who gets things done.
#9 It's in the Presentation
Your CV should be less than two pages in length, and you should use a clear font such as Calibri or Arial. Use 10 or 12 point for body text and between 14 and 18 points for headings - which should be in bold.
#10 Check and Check Again
Don't let a small mistake spoil a good CV. Check your spelling and grammar and make sure your employment dates are correct and your contact details are up to date.