TTM Takes the Worry Out of Tax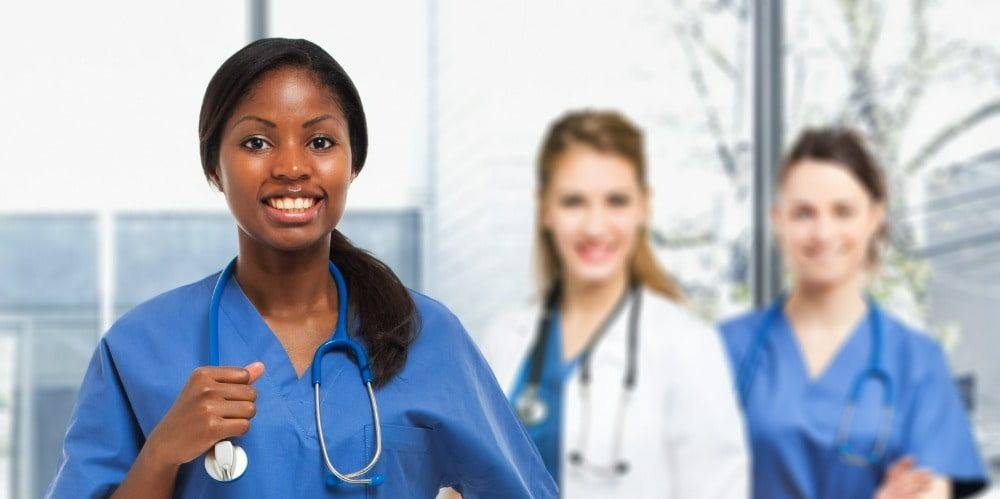 Temporary workers need not worry about unexpected tax bills
– TTM has completed a major project to keep our candidates safe.
Candidates joining TTM can feel reassured they are joining an ethical company that will help them meet their tax obligations.
TTM has recently completed a major review of our umbrella companies to ensure they are compliant and legitimate. We use umbrella companies to pay candidates in line with Government rules, ensuring that temp workers pay roughly the same tax and National Insurance as those in permanent positions.
Paul McCormack, Sales Manager for TTM, says: "This is all about safeguarding our candidates so there are no unexpected tax bills or surprise letters from HMRC. By being very selective and only working with highly professional companies, we've ensured there is trust and total transparency."
TTM commissioned the review after a wider spotlight on UK umbrella companies revealed some were failing to properly protect candidates. By cutting corners or neglecting to deduct the right tax, some companies were leaving candidates exposed to potential demands from HMRC.
Working with SafeRec – a company known for compliance best practice – we have opted to partner with just four umbrella companies that have been robustly vetted. For candidates, this means:
1)Their umbrella company has had a full due diligence check carried out by SafeRec, covering everything from a review of employment contracts to compliance with regulations.
2)TTM can audit payslips to ensure umbrella companies are making the appropriate tax deductions.
For the team at TTM, it also signals our commitment to straightforward ethical and sustainable business. Paul continued: "As a responsible employer, we take our commitments seriously; we have a duty to protect our workers and make a fair contribution to society."
This approach to umbrella companies is just one important element of TTM's award-winning compliance operation. We see compliance as the 'golden thread' that ensures exceptional standards for both candidates and clients. TTM was awarded 'Most Effective Compliance Operation' at a prestigious ceremony hosted by The Recruiter Magazine in September.
If you are a Healthcare Professional looking for a new role - view our latest career opportunities here.
Partnership starts with a conversation – please get in touch.
​