TTM have been awarded a place on the NHS WFA Framework for International Recruitment (RM6333)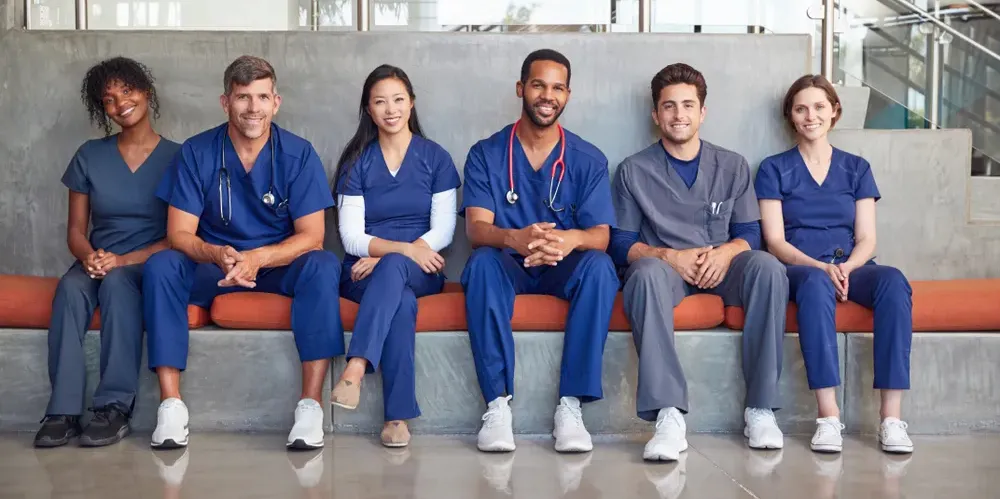 TTM Healthcare Solution (TTM) is delighted to share that we have, after stringent evaluation by the procurement team at NHS Workforce Alliance (WFA), been awarded a place on the NHS WFA Framework for International Recruitment (RM6333).
"TTM is so proud to be yet again award a position on this important framework. This is further testimony to the high-quality service we deliver to our NHS partners and the care we provide to our talented healthcare professionals. With the current workforce shortages within the NHS, international recruitment will continue to play a fundamental role in supporting existing Nurses, Doctors and Allied Health Professionals in delivering care and compassion to patients across the UK." says Greg Ayles, Head of Bids & International Workforce Solutions.
This framework enables TTM to provide end-to-end international recruitment to our partners in the NHS across all disciplines and specialisms. These include:
- International Nursing and Midwifery (Lot 1)
- International Doctors and Dentists (Lot 2)
- International AHPs including social workers (Lot 3)
- International Candidate Pastoral Support (Lot 5)
As well as TTM being able to support with international recruitment, providing sustainable workforce solutions and exceptional careers opportunities to healthcare professionals, we work with our NHS partners to deliver on their Social Value objectives too. The latter of which is a real passion for TTM - evidenced by our Social Value Quality Mark (Level 1) Accreditation. Our International Solutions offering has also has recently expanded to include an Objective Structured Clinical Examination (OSCE) Part 2 Preparation Course.
TTM is also an approved supplier on the HealthTrust Europe National and International Permanent Recruitment (NIPR) Framework. Providing maximum choice and benefits to our NHS partners.
If you would like to talk to one of our International Recruitment Professionals about this award or how we can help you with your workforce requirements, please do fill out the form below.
​