How Effective Resource Planning Could Help Rescue your Winter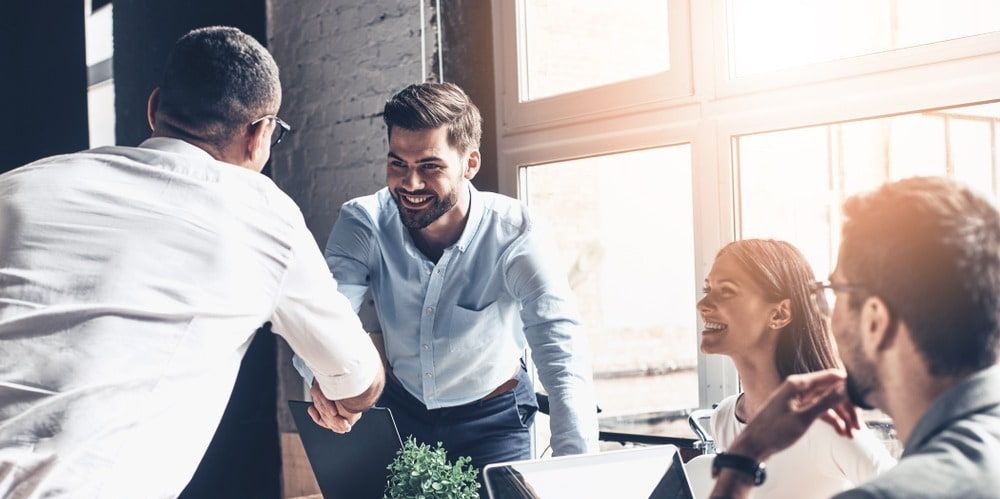 When the going gets tough, TTM Healthcare Solutions are ready to support you with exceptional healthcare staff at short notice.
​
​The daily scurry for beds, brilliant but tired staff who've yet to knock off their shift, a stream of callers awaiting dates for procedures… in the average frenetic and constantly moving NHS department, it's no wonder that the focus is on diligently managing the next 24-hours – not thinking ahead to next week, or even next month.
​But with winter fast approaching, the actions you take now to plan your resourcing needs could move the dial from 'overstretched' to 'busy-but-manageable'. After all, it's not just Covid that the industry is contending with this year; many are predicting a resurgence in flu and other respiratory bugs, while the cost-of-living crisis could likely exacerbate health conditions - particularly among the elderly.
​To support your resource planning, you'll want a specialist talent management partner who understands your needs and can instinctively provide people who are right for you. Fortunately, we have a pool of talented, qualified Endoscopy and Nursing professionals on standby. Mark Sweeney, Business Manager at TTM says, "We know our clients need the right quality people, ready to work in a way that's right for them. We combine an unrivaled understanding of the industry with a focus on sourcing the very best endoscopy and nursing talent."
​"This is a great time for clients to speak to us about potential staffing needs for the winter. Having these conversations early will save precious time at the points the system is most stretched. We can help clients plan ahead and line up exceptional people ready to meet those needs."
Sourcing great people will be high priority, but with the best planning in the world, there will always be states of flux that you can't predict – multiple staff members off sick, a run of urgent, unforeseen cases. Sometimes you simply need people yesterday, and without the headache of getting them compliance checked and up to speed. It's about quality and responsiveness; this is something that TTM Healthcare Solutions understands.
​"Our team are dedicated to placing Agency Nurses and Endoscopists on a temporary or permanent basis across all sectors," continues Mark. "We place talented and compliant healthcare professionals who are ready to adapt and add valuable support from the second they arrive. This is thanks to our dedicated Compliance Team. It means our candidates meet all client criteria from training and occupational health, to references, police checks and much more."
​He also pointed out that there is no minimum term for hiring staff – TTM can work to ad hoc requirements or those that are more consistent for a period of weeks or months. This is a positive for organisations who are needing to keep a close rein on costs this winter.
​TTM's Endoscopy division is recognised as market-leading – powered by expert people and experienced consultants who take pride in building client relationships. Meanwhile, Nursing staff are another of TTM's specialties, with high caliber Band 5 and Band 6 registered general nurses, theatre and critical care staff all available.
​"We genuinely care about our candidates, ensuring they are supported in their career goals, receive competitive pay and that their well-being is taken seriously," Mark concludes. "This means our clients benefit from highly motivated, satisfied staff who feel acknowledged and supported."
Partnership starts with a conversation
– please fill out the form below to get the conversation going...
​