Doctors - Are you Ready to Register?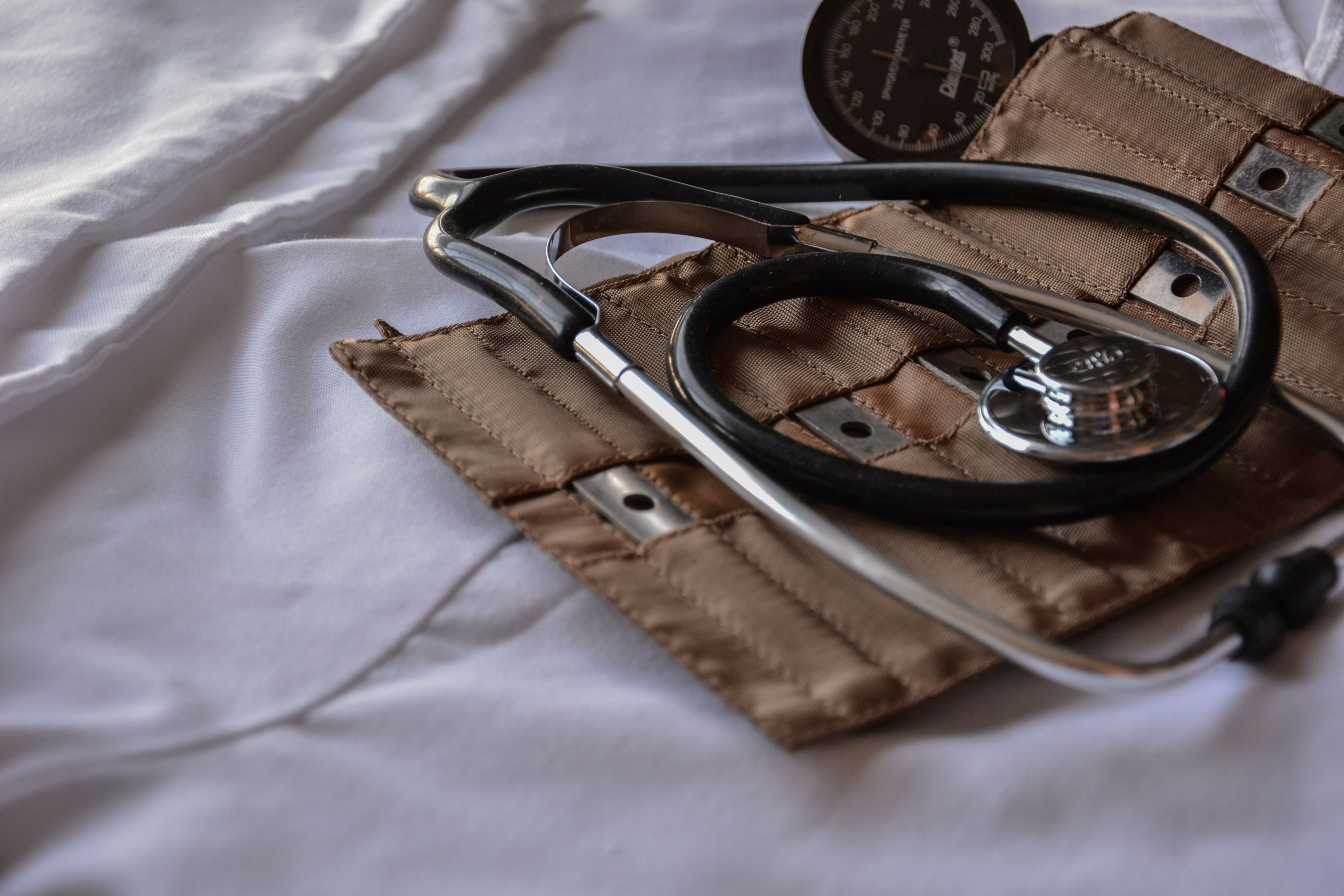 ​Everything you need to know about GMC Registration
You're a qualified doctor overseas and you're keen on pursuing a medical career in the UK or Northern Ireland. You want to broaden your experience, travel , and work with world-class medical teams. But where to start the process? What do you need to do and what registration is required? At TTM Healthcare we can help with the process, making it as smooth and straightforward as possible, so your new medical future can get going.

In order to work as a doctor in the UK or Northern Ireland, you will need to be registered and licensed with the General Medical Council (GMC). To support your application for GMC registration, you'll need to provide evidence of your medical education and experience. Full GMC registration, with a licence to practice means you are allowed to work in any medical setting in the UK and Northern Ireland. If you wish to take up a Consultant post (other than a Locum Consultant) in the UKs National Health Service (NHS), you will need to hold specialist registration.
How We Can Help
We are here to guide you through the whole GMC process and make it as smooth and easy as possible for you. Find out how to register or check if you are eligible.

We can also help you with revalidation if required, as TTM Healthcare is a designated body for GMC revalidation. We can provide guidance on the processing of VISAs, sponsorship as well as Tier 2 VISA support.
Help with Language Testing
In addition, to practice as a doctor in the UK or Northern Ireland you will need to be proficient in English and demonstrate your competence in the language. The GMC uses the Professional and Linguistics Assessment Board (PLAB)* test to make sure that international doctors have the basic medical competence and communication skills to practice in the UK. To take the PLAB test you must have first successfully completed either the International Language Testing System (IELTS) and have achieved an overall score of 7.5, with minimum scores of 7 in speaking, listening, reading and writing or the Occupational English Test (OET) with a minimum Grade B in each testing area (speaking, listening, reading and writing). You can take the first part of the PLAB test in any of a variety of countries throughout the world, but you will need to take the second part in Manchester, UK.

You shouldn't worry if you need tuition in English before sitting the exam – we are here to help. We have our own in-house Training Department TTM English – which can provide you with valuable English language preparation for the IELTS.

In addition, we can answer all your questions about living and working in the UK and Northern Ireland. From 'how much tax will I pay?' and 'what is the education system like?' to 'where can I find accommodation?' - we give you advice on everything you need to know.

Remember – there are many different ways we at TTM Healthcare can help you launch your medical career in the UK or Northern Ireland. We've helped hundreds of international Doctors start their careers within the NHS and HSC, and you'll find us uniquely positioned to help you in every way we can. If you'd like to take this opportunity to find out more now, click on our whatsapp/livechat button below and one of our consultants will assist you.
*You may be exempt from PLAB requirements if you have completed a recognised postgraduate qualification in the UK or overseas that the GMC accepts as providing sufficient evidence of your knowledge and skill as a doctor, eg. MRCP, MCEM and FRCPath.

If you're an overseas Doctor thinking of furthering your career to work in the UK or Northern Ireland – get in touch with us today and let's have the conversation - contact us.