Making the world a better place… for everyone.
TTM are committed to a vision of 3X10X: to be THREE Times the Size, with TEN Times the Positive Impact. We are ONLY interested in sustainable growth and our goal is always to be purposeful, commercially sound, AND positively impactful.
Join TTM and you'll be joining an ethical organisation passionate about making an impact. Together, we are tackling some of the burning issues for our industry…from reducing our carbon footprint, to creating a culture of wellness. It's our responsibility; we will not opt out.
For you, this means an absolute commitment to your health, wellbeing and right to flexible working. You'll have opportunities to 'give back' through charitable initiatives for the causes most important to you.
Don't just take our word for it. We are independently accredited by the Social Value Quality Mark.
Our Social Value pledges
Working with the Social Value Business, we're on a mission to do this brilliantly through the following pledges :
​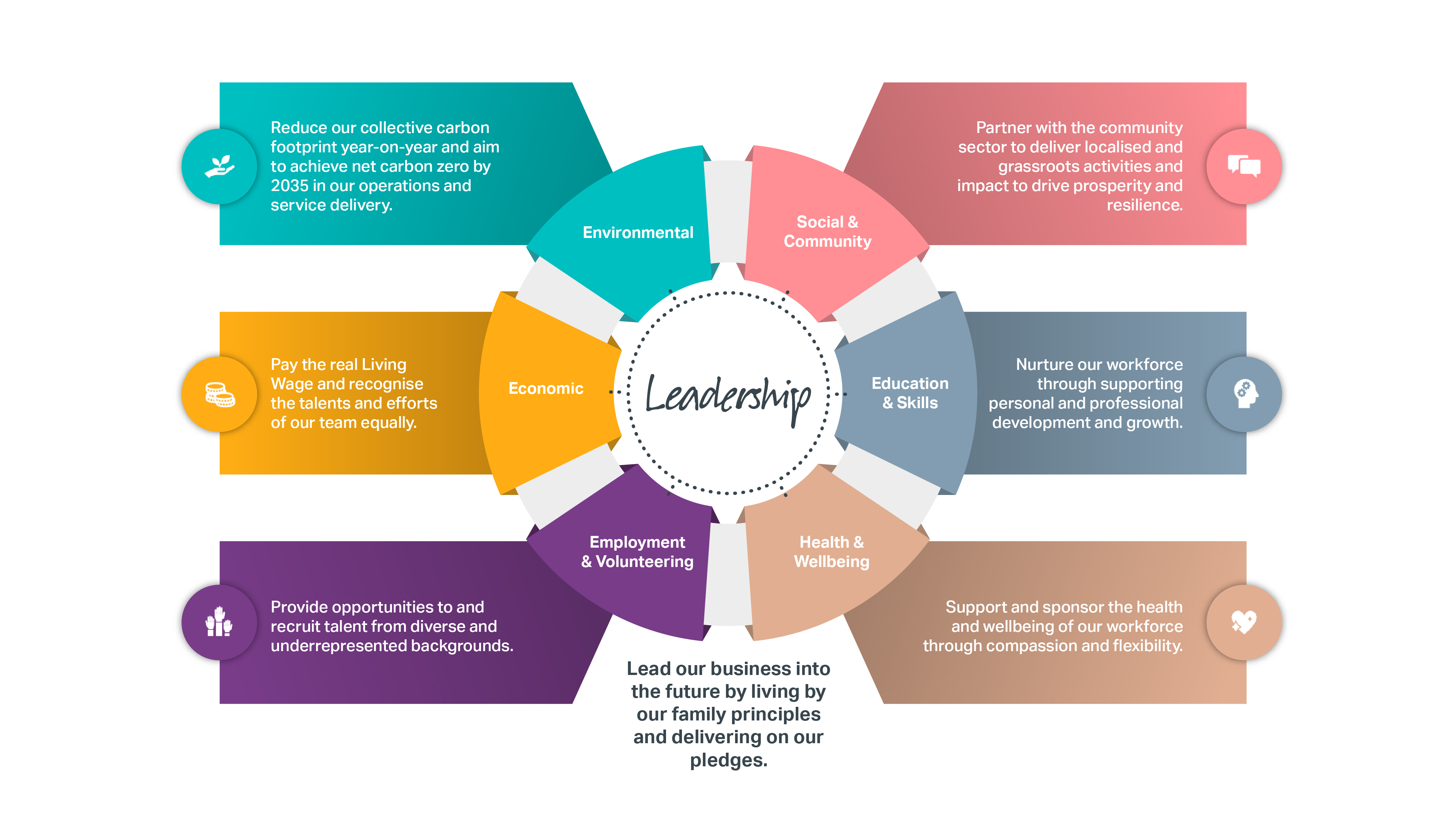 CSR
We have a very active CSR committee which feeds into achieving our positive impact targets and is working on various fundraising events for 2023. This year, we are supporting Lifeshare and The Christie - NHS Foundation Trust. Nationally, we support our legacy charities by holding set events each year: Christmas Jumper Day for CF Ireland, Daffodil Day for Irish Cancer Society and October Breakfast for Breast Cancer Ireland. Click here to read our blog to learn more about our impact strategy, how we are empowering our people to make better choices and create a more sustainable future, the fantastic work our CSR committee lead out on and our charity commitment.
Specific initiatives
- Our 'Perks at Work' programme supports you with offers and discounts to help offset your living costs.
- Through our partnership with Grown Forest, we plant a tree for each new employee to join the TTM team . We're working together for a greener, more sustainable environment.
-TTM Employees receive up to 6 paid volunteering days per year.
- You can access wellbeing and meditation classes to help you feel at your best, mentally and physically.
- Our Employee Assistance Programme gives you round-the-clock access to confidential counselling and practical support.
We're Social Value Quality Mark accredited.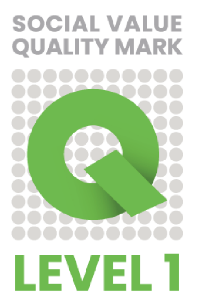 ​
The Quality Mark recognises distinction in values-led business that benefits customers, communities and the planet.