Award Winning Excellence
​Be a part of the #TTMTribe and feel the pride of working with a passionate, award-winning company. With 20 years in business behind us, we are globally recognised as a leading provider of specialist healthcare solutions. The many and varied awards and accolades we've won along the way are testament to this and reflect the trust our partners and talent have in us.
​Honouring our Business Relationships
​In October 2022 we received two prestigious accolades at the Recruiter Awards 2022 - the UK's largest recruitment event which honours organisations that bring outstanding value to their business relationships. We were proud to go home with the Best Client Service Award, which focused on our company's work during COVID-19.
Awarding our Exceptional Standards
At the same time, we earned the Most Effective Compliance Operation Award, highlighting our centres of excellence and drawing attention to our 45-step 'zero compromise' compliance process undertaken for each healthcare professional we place.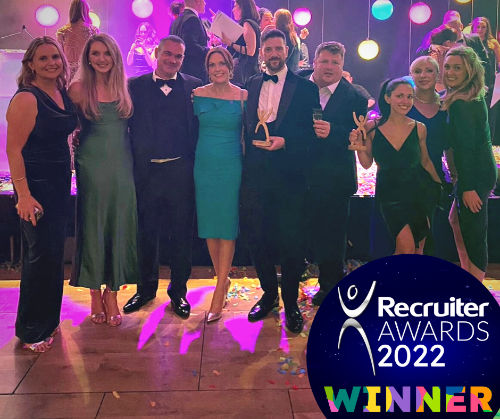 ​
Recognising our Unique Culture
In 2022 and for the eleventh consecutive year, we were recognised as one of Ireland's top companies by the Deloitte Best Managed Companies Awards Programme. This Award recognised our clear focus, strong strategies, defining culture and commitment to delivering a service that exceeds our competitors.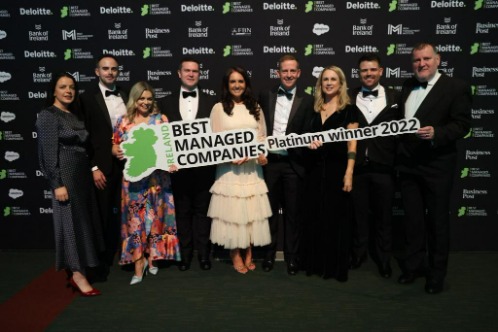 ​
Honoured by the Employment & Recruitment Federation
We closed off 2022 by winning THREE key awards at the Employment & Recruitment Federation (ERF) Awards 2022: the Large Agency of the Year Award, the Best in Practice - Healthcare Award and the Recruitment Consultant of the Year Award - Temporary Award. Read about our wins here..