Making the world a better place… for everyone.
Join TTM and you'll be joining an ethical organisation passionate about making an impact. Together, we are tackling some of the burning issues for our industry…from reducing our carbon footprint, to creating a culture of wellness. It's our responsibility; we will not opt out.
For you, this means an absolute commitment to your health, wellbeing and right to flexible working. You'll have opportunities to 'give back' through charitable initiatives for the causes most important to you.
Don't just take our word for it. We are independently accredited by the Social Value Quality Mark.
Our Social Value pledges
Working with the Social Value Business, we're on a mission to do this brilliantly through the following pledges :
​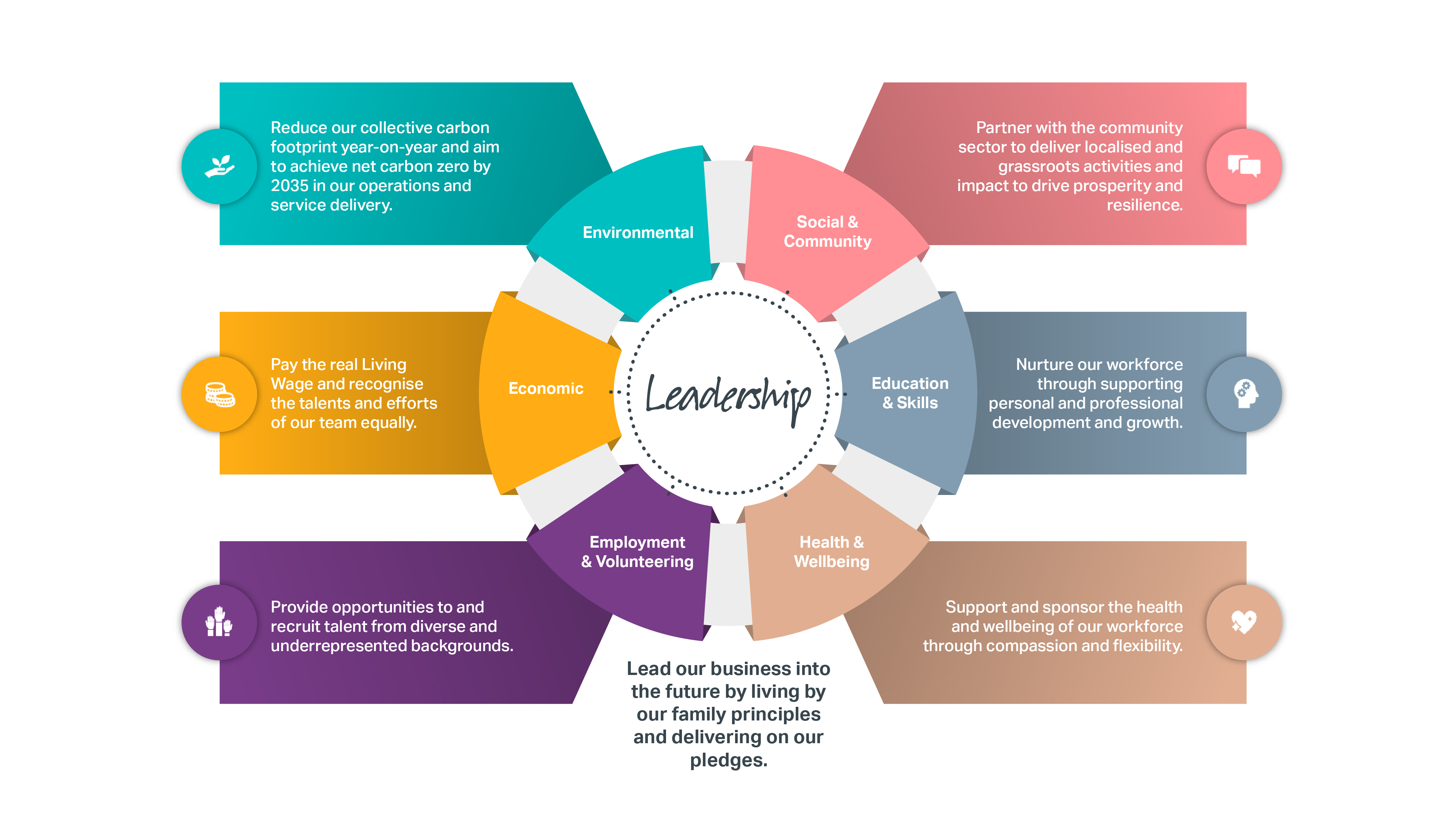 Specific initiatives
• We're committed to the Real Living Wage – meaning we pay above average to help you meet the everyday costs of living
• Our 'Perks at Work' programme supports you with offers and discounts to help offset your living costs.
• Through our partnership with Grown Forest, we plant a tree for each new employee to join the TTM team . We're working together for a greener, more sustainable environment.
• You can access wellbeing and meditation classes to help you feel at your best, mentally and physically.
• Our Employee Assistance Programme gives you round-the-clock access to confidential counselling and practical support.
• If you need to relocate, you'll discover a highly supportive pastoral care approach to help you adjust to a new working environment.
We're Social Value Quality Mark accredited.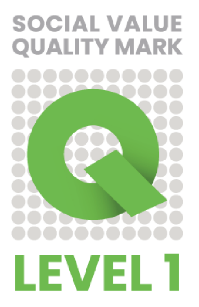 ​
The Quality Mark recognises distinction in values-led business that benefits customers, communities and the planet. It is one of the most rigorously tested standards of its kind in the UK.
A brilliant career starts here.