Turn Blue Monday Into You Monday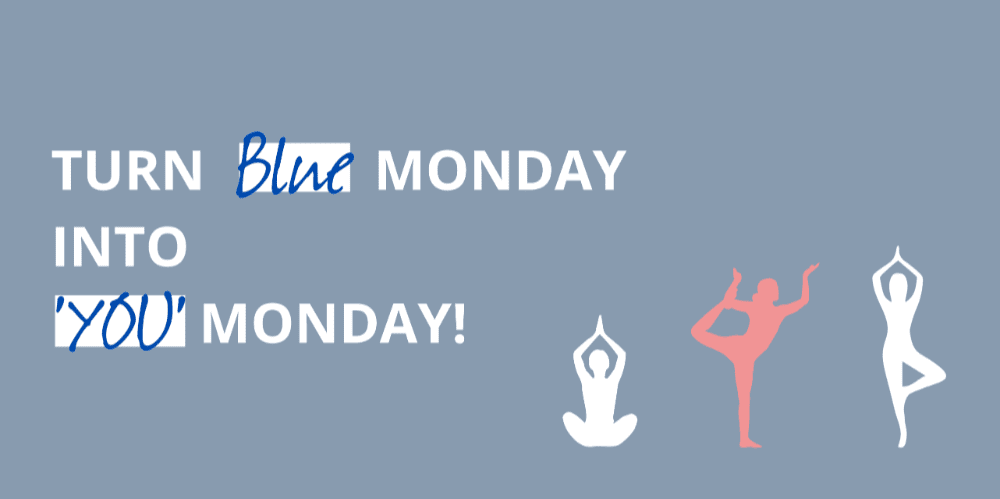 No, it's not just you! The third Monday in January is universally recognised as the toughest day of the year! So, let's do something about it. Whether dark mornings or saying good-bye to Christmas make it tough to show up and shine - here's a small something from us to help you kick-start 2023 feeling stronger in mind and body.
Here at TTM Healthcare Solutions we are so proud of the support we provide to the healthcare sector daily. It's each of you- our valued healthcare talent that make us exceptional. Each day you help to care for and support some of the most vulnerable people in our societies, so we're always looking for ways to support your wellbeing and mental health. This January we've teamed up with Sinead McKiernan from Move and Breathe Studio to offer you TWO FREE ONLINE WELLNESS SESSIONS.
Available on-demand to enjoy whenever it suits you, your TWO COMPLIMENTARY SESSIONS will help get your year off on the right foot:
A Meditation Class
A 10-minute class focusing on guided breath meditation, helping you feel calm and relaxed.

A Yoga Class
Stretch your way into the day with this 20-minute feel-good session.

Sinead helps people connect with their bodies, minds and hearts, for a fuller, happier life: "to reconnect with your power and your purpose so you are the best version of you."
Take this time to invest in yourself and feel the benefit. We wish you everything of the best for 2023 - here's to making it YOUR year!​