TTM Life Sciences.. Because the Future is Now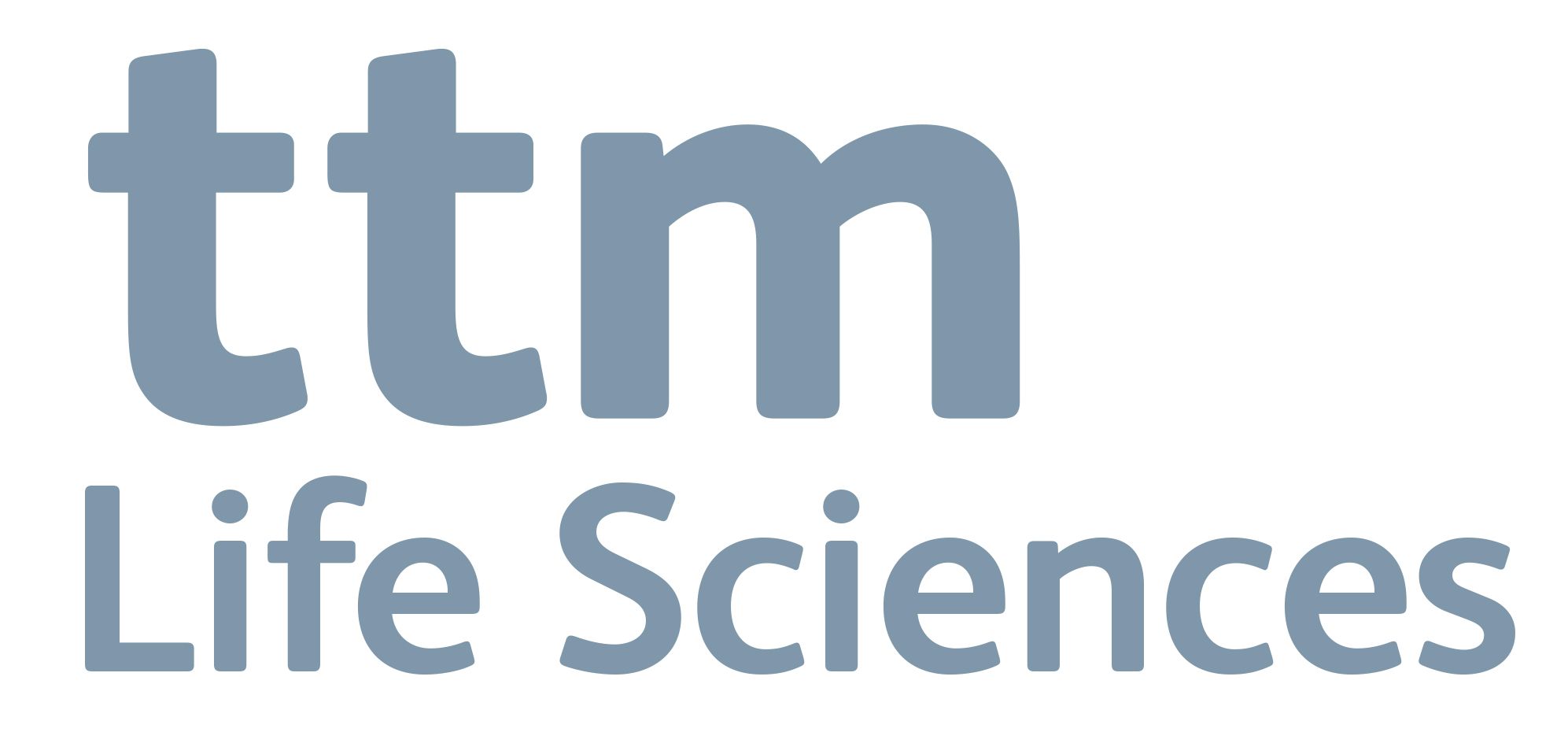 ​Life Sciences… "has long been regarded as one of the country's key strategic sectors with global pedigree, attracting decades of government support. Now, it's at the forefront of the battle against Covid-19. Supporting almost a quarter of a million jobs and generating £70bn in economic value, the nation's life sciences sector is also the most productive in the G7." (forbes.com)
Artificial intelligence (AI) algorithms that can 'read' and interpret diagnostic test results faster than human doctors - so patients can receive proper medical treatment much sooner. Robots that detect the earliest signs of Alzheimer's disease through eye patterns, years before the sufferer notices something amiss. This is the brave new world we live in. The modern Life Sciences Research and Development sector is undergoing change like never before. From biotechnology to environmental science and neuroscience, innovations are fundamentally changing the quality of human life - bringing with it a need for skilled professionals who can lead the technological revolution. And once more, TTM Healthcare is backing progress and the power of human potential – with the launch and opening of its all-new Life Sciences division in Manchester.
TTM Healthcare Life Sciences division will focus on clinical and non-clinical roles in the pharmaceutical sector - offering flexible talent solutions on a temporary or contract based as well as permanent staff on a contingent and retained basis.
"Consider for a moment that there are 10,000 diseases known to humankind, yet surprisingly only 500 are currently addressable with medical therapies. Modern technology is changing this. Life Sciences research is tackling some of the biggest issues facing humankind – from the race to cure cancer and saving lives with personalised medicine, to supporting sustainable food production. And the key to it all? Human expertise, skills, and capability. For example, much of the future of drug development depends on data analytics – people who can probe data, curate information and work with technology to reduce the time between discovering and developing drugs." TTM's Head of Strategic Capability, Jim Murphy
The result is an industry that is growing thick and fast: The HM Government Office for Life Sciences report 2017 says that the UK Life Sciences industry has a turnover of £70.3bn. It employs 240,900 people at 6,340 sites, for a total number of 5,649 businesses, while the service and supply chain for this sector is comprised of 2,373 businesses - employing 79,450 staff and with a £19.2bn turnover. Employment in the life science industry YoY 2016-2017 grew by 2.4% with 5,700 staff and turnover grew by 9.3% at £9.5bn. A total of 446 new businesses were created in the same time frame.
So how is TTM responding?
"Our strategy is to enter into high demand, regulated specialist STEM recruitment markets. The Life Sciences sector is a primary STEM market, comprised of businesses involved in developing and/or producing their own pharmaceutical or medtech products, including digital health"
And of course, the foundation of it all is TTM's impressive, award-winning 18-year legacy of serving the healthcare sector in the UK and Northern Ireland. Our proficiency as a company in the temp recruitment market, will also allow us to provide a temp offering in addition to perm and contract, setting us apart from other competitors in this space by offering a full-service model.
What does it look like?
Business Manager and well-seasoned recruitment specialist, Mark Sweeney, will head up the initial team of six – comprised of a Senior Recruitment Consultant and four Recruitment Consultants. To accommodate this important growth stage in the business, TTM Healthcare have moved into fantastic new offices in Spring Gardens, Manchester – completely refurbished and providing the TTM team, as always, with the best possible working conditions.
Mark is passionate about this important new journey for TTM – and sees it as a perfect fit for TTM's commitment to human potential and progressive outlook:
"We are moving into a time when machines will outclass oncologists in predicting who will respond favourably to chemotherapy. When a diabetic patient can monitor his sugar levels on his cell phone, even while he is sleeping. His phone will ring, and his partner's phone too, if his levels drop dangerously low. And when a robotic operation meant that a membrane growing on a patient's retina could be dissected off the eye without damaging it – and which would not have been possible with the human hand. It's incredible – and at TTM Healthcare we are honoured to help source and place the skilled professionals – be they scientists or engineers – who are bringing these miracles to life."
Interested in working with us? Contact us below!
​