How to Put Together an A-Grade CV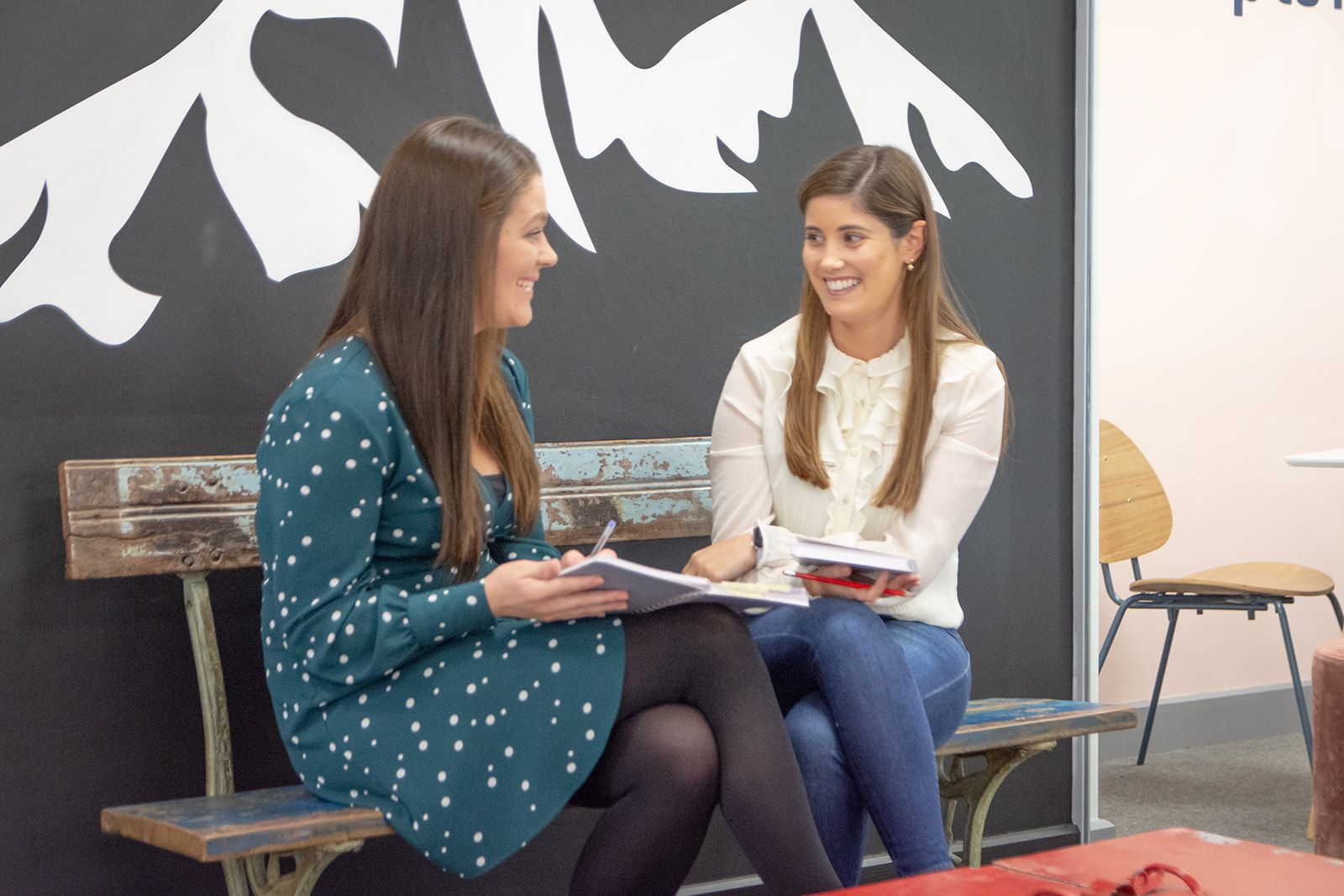 It's one thing showing up to shine at an interview, but quite another to make sure you get to that point! To get off the starting block, you need to make sure your CV cuts through the clutter and sets you apart from the many other candidates who will be applying for your perfect job. And while you may be offering a wealth of skills and experience, you need to remember that every employer is buying more than this – they are investing in people, so your CV needs to reflect something of yourself, the person that you are and what you can bring to the table. Just enough to whet their appetite and make them want to meet you. We've put a quick Q and A together from our team of Recruitment Consultants to help you navigate your CV and make sure it's set to make a great first and lasting impression…
Q.Do all CVs follow the same format?
The structure of a CV is very flexible, according to your unique skills and experience. There are however specific sections every employer will expect to see – read on to find out more. And remember - employers will only spend around 20 to 30 seconds scanning your CV – so make it clutter-free, to-the-point and easy to read. Don't tuck away important information.
Q.How do I start my CV?
The first section of your CV should give your Personal Details - your name, professional title and contact details, including a link to your LinkedIn profile – as long as it is up-to-date.
Q.How do I personalise my CV?
One of the most important aspects of the CV, because it reveals the most about YOU the person, is your Personal Statement. This is also sometimes called a Personal Profile or Professional Profile. It's a short paragraph that follows your name and contact details – giving employers a brief introduction to you and what you have to offer. It should be short and succinct, but needs to encompass who you are, what you believe you have to offer the company, and what your career goals are.
Q.So what goes into a Personal Statement?
Start by carefully reading the content of the advertised position – to understand what is being looked for in a candidate. Sum up what you believe are your unique selling points, skills and accomplishments – and explain briefly how you believe these will help you in the position for which you are applying. Use the job description to help you identify the specific skills the employer is looking for. And remember – a personal statement isn't a one-size-fits all document, each time you apply for a new job, you will need to write a new Statement.
Q.How can I use the Employment History section to my best advantage?
This section is where you outline your previous jobs, work experience and internships – listed in reverse chronological order (because your most recent role is the one most relevant to the employer). For each role you should give your job title, the employer, the dates you worked and a line that summarises the role. Use bullet points to cover your key responsibilities, skills and achievements. Top Tip! Give each point strength by using powerful verbs.
You can inject a lot of yourself into this section by drawing the reader's attention to how your previous role has prepared you for the job at hand. For example, if you're applying for a managerial position but have not worked as a manager before, highlight that your previous jobs involved responsibility and decision-making abilities, such as delegation or training.
Q.What do I include under Education and Qualification?
List your education in chronological order - including the name of the institutions and the dates you were there, followed by the qualifications and grades you achieved.
Q.What else can I include?
You can strengthen your CV by highlighting your Skills in a separate section below your Personal Statement. Try to keep this to four or five main abilities. You can also include your Hobbies and Interests section at the end: it can help demonstrate how you might fit into the company culture, or the industry. And think laterally - if you are applying for a senior position, then the fact that you train a soccer team might demonstrate your leadership and team focus.
​Some Quick Do's and Don'ts
•Make sure your name is the title of your CV file – not the words 'curriculum vitae' or 'CV'.
•Back up your achievements with numbers – it makes selling yourself easier. For example, you didn't just "increased response time", you "increased response time by 50% in a six-month period".
•Keep your CV free of errors – always check your spelling, grammar, and that your employment dates are correct and match-up.
•Make sure your CV is always up-to-date - revisit it regularly, adding anything of importance and deleting details no longer required.
•On average, your CV should be 2 pages in length.
•Introduce each section with a big, bold headline.
•Choose a clear font such as Calibri or Arial.
•The body of your CV should be between 10 and 12-point font, and your headings between 14 and 18 points. Keep your page margins around 2.5cm.
​It really is worth taking the extra time to capture the very best of you in your CV – and it'll get easier every time you tailor it for each new job. Best of success from your team at TTM Healthcare!
And for more CV advice, speak to your personal TTM Consultant.
Reach your potential - search our latest jobs