Celebrating International Nurses Day 2023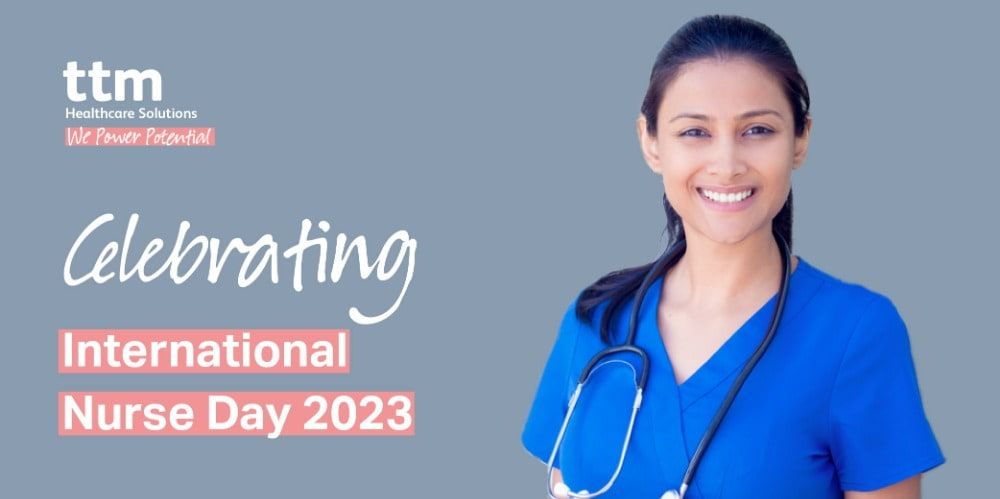 Nominate your international nursing star for a special prize
Do you know an international nursing teammate who has overcome a challenge?
Is there someone you want to thank for supporting you or other colleagues?
Or maybe you work with someone who has gone out of their way to provide exceptional care?
Now's your chance to name your international nursing hero
We're celebrating International Nurses Day (IND) on Friday 12th May by asking our international nurses across Ireland and the UK to nominate their unsung nursing hero.
The competition will celebrate the positive impact our international nurses make every day at work and in their 'new' local communities.
We're looking for two international nursing stars – one for Ireland and Northern Ireland, and one for the UK – to each receive a special prize of a relaxing spa afternoon.
A shortlist will be drawn up from your nominations, and the two winners will be announced on International Nurses Day.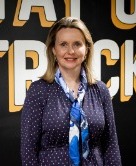 Clíona O'Gara, International Workforce Solutions Business Manager at TTM, says: "International Nurses Day is the perfect opportunity to celebrate the commitment, compassion, professionalism, and all-round hard work of our international nurses.
"And who better to tell us who deserves to win a spa treat than our international nurses themselves. We want to hear from you about 'why' your chosen nominee should be recognised. Have they made a special contribution, supported you or other colleagues in a certain way or overcome adversity? Or have they demonstrated excellent care, going above and beyond for their patient?"
Celebrating International Nurses Day
International Nurses Day is celebrated around the world on 12th May, the anniversary of Florence Nightingale's birth. The International Council of Nurses (ICN) marks this important day each year with the production and distribution of IND resources and evidence. This year's theme is Our Nurses. Our Future., and the campaign will set out what ICN wants for nursing in the future: to address the global health challenges and improve global health for all.
Supporting overseas healthcare professionals
TTM's International Workforce Solutions team supports over 3,600 overseas healthcare professionals to start their careers in Ireland and the UK every year. We recruit for the complete range of health-professional roles, including nurses, midwives, medical staff, allied health professionals and healthcare assistants.
Clíona says: "International nurses play an essential role in filling employment gaps and delivering vital care to patients. In the UK alone, the Government has pledged to have 50,000 more nurses in the NHS by 31st March 2024. Our international nurses can choose from a range of permanent roles, across public, private and not-for-profit sectors in Ireland, Northern Ireland and the UK. With the support of our dedicated team, whose focus is to provide a timely, seamless recruitment experience to our international nurses."
Partnership with MMA
TTM has continued to grow and expand, most recently announcing a strategic partnership with MMA, an international healthcare recruitment company. MMA is a nurse led company with strong market presence in South Africa, India and the Philippines, and considerable industry presence through their network of clients in the UK, with great strength in the Private sector, especially in the elderly care and specialist care sectors.

TTM's CEO Paula McDonnell said the partnership complemented TTM's own business, which is very strong in the public sector. She says:"We intend to maximise our ability to offer employment to candidates from around the world in a range of roles across the UK and Ireland in the public and private sectors."
Who is your international nursing hero?
The closing date for nominations for our International Nurses Day competition is Wednesday May 10th.
The two winners – one for Ireland and Northern Ireland, and the other for the UK – will be chosen by our International Workforce Solutions Team. Both winners will be announced on 12th May, with each receiving a spa afternoon package as a reward for their hard work.
To nominate your international nursing star, simply complete our nomination form below.
​