Welcome Pack for Nurses in Milton Keynes
The teams at TTM Healthcare and Milton Keynes University Hospital NHS Foundation Trust have collaborated to create a Welcome Pack for Nurses. In the pack you will find information on MKUH NHS Foundation Trust, the lifestyle in Milton Keynes, Rental properties in the area, Coronavirus advice, public transport, traveling abroad and a checklist of things to do.
Please be sure to keep this Welcome Pack on your phone laptop, or tablet to refer back to during your time in Milton Keynes.
Download the Welcome Pack to your device and then click the arrow in the top corner.
​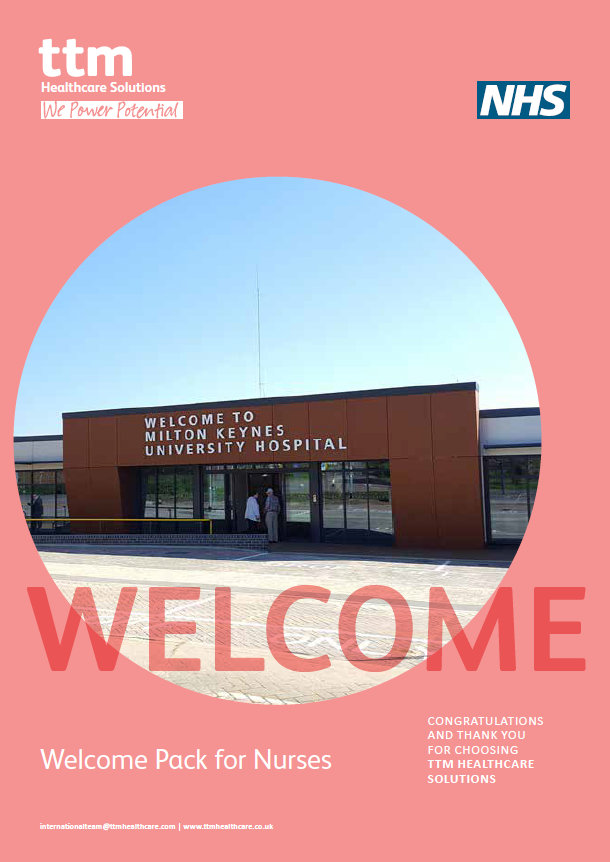 Follow this link to return to the Milton Keynes homepage.