Recruiter Awards 2020: We're Finalists!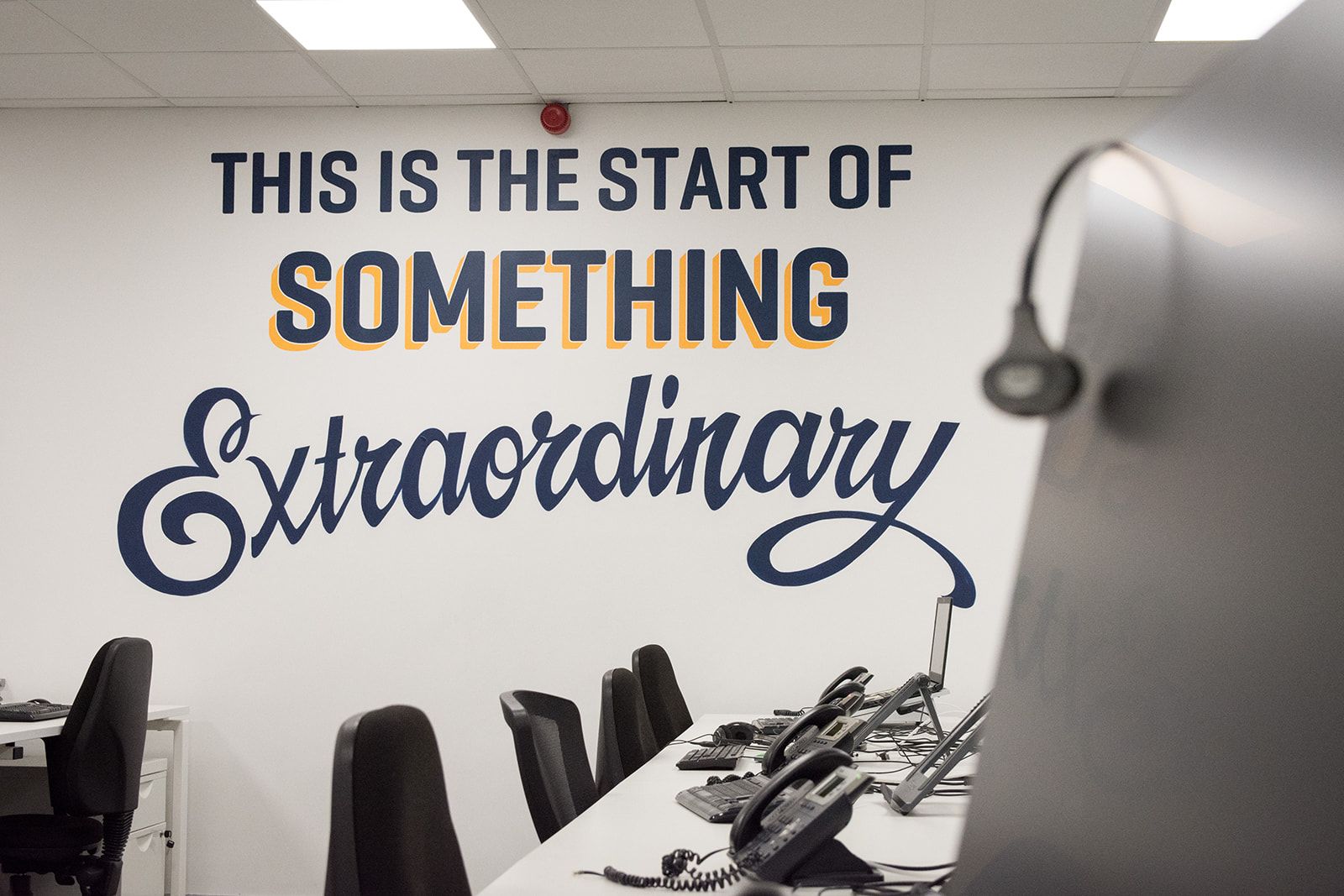 ​We are proud to share that we've been shortlisted in the Best Recruitment Agency Marketing Team category at the Recruiter Awards 2020 in the UK!
Established in 2002, the Recruiter Awards are the UK's largest event for the recruitment community recognising outstanding achievements. The Best Recruitment Agency Marketing Team is awarded to the in-house team achieving the most stand-out accomplishment or accomplishments aligned to their company's overall business strategy. Judging is based on effectiveness, quality of service, innovation and recognised those that add outstanding value to their business partnerships and relationships - not just solid professional service.
Our Brand team are short-listed for their innovate, strategic digital approach to acquiring highly experienced and suitably qualified candidates for a key client in the UK. It showed evidence of creativity and innovation as well as demonstrating effectiveness in terms of ROI. The evolution of traditional marketing has led our business to lean towards digital as one of our primary tactics. The reason for this is simply down to measurement and connecting with our candidates in a more effective seamless way. In a candidate -driven landscape, we need to reach out in a more effective way and engage passive candidates and not only market to those who are looking for work today . The passive pool are candidates we can inspire and engage and need not do a lot of the searching for themselves. This approach is now part of our company client sales strategy, with several of our clients using us primarily because of this effective strategy and approach.
The winner of the Best Recruitment Agency Marketing Team will be announced at the Recruiter Awards 2020 Gala Awards ceremony in September in London - wish us luck! #recruiterawards
Interested in working with us to hire top healthcare talent domestically & internationally? Let's talk - contact us.