How To Search & Apply For Jobs On Our Website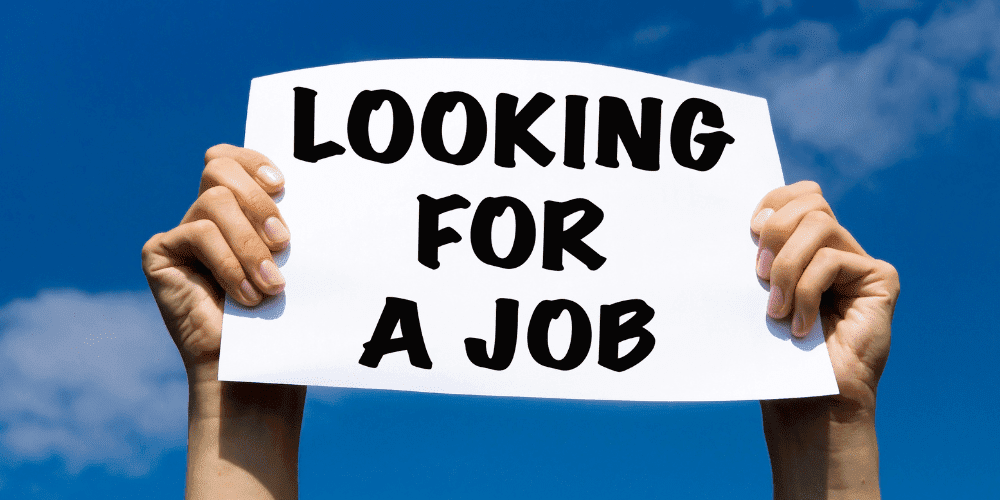 Your next perfect job is just a few clicks away.
Our short video shows you how.
At TTM Healthcare Solutions we don't just value our candidates - we have a passion for you and for your potential and we want to help you reach it byfinding the job that is exactly right for you. We also want to make sure your experiences with us are as enjoyable and hassle-free as possible - which is why we've made it super-simple to apply for jobs online.
It couldn't be easier to manage and complete job applications, in quick time - so here's a short, step-by-step video to get you started…
​
Quick Application Checklist
- Register right away
Don't wait till you see a job that interests you - register as a candidate now. This way your account is already set up and you're ready to go when you want to apply. Simply click the icon on the top right-hand corner of the website.
- Search for what you want
By clicking 'Job Search' you can see all the available jobs. To make it even easier you can filter the jobs by contract type, discipline and location.
- Check that you qualify
Each job provides full details of what is available, including a description of the job, the benefits offered and the requirements. Be sure you meet all the requirements before applying.
- Stay up to date
Make sure you update your personal details and CV on your account whenever you need to. It will save you time when applying.
- Just Ask!
If you have any queries or questions, just get in touch - we're always happy to help.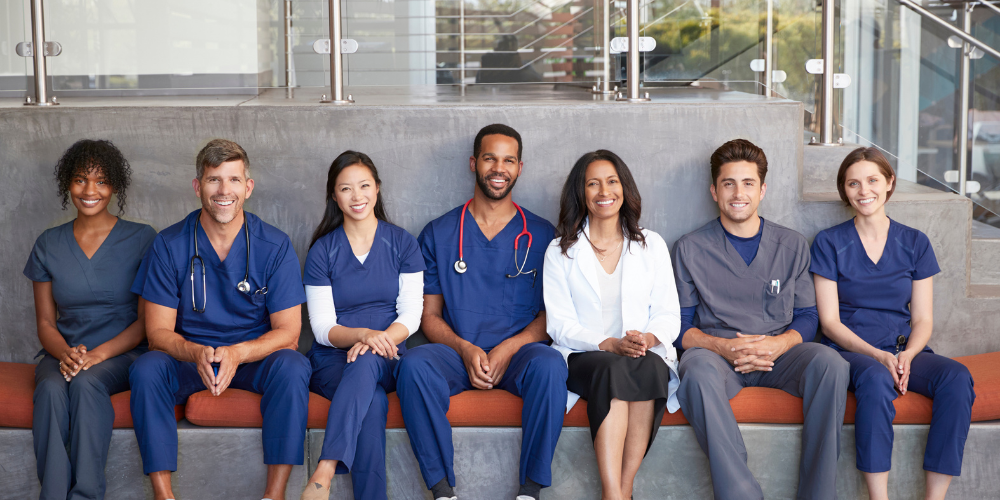 ​
Why Choose TTM?
There are SO many good reasons to partner with TTM.
1. You're in expert hands
We are globally recognised as a leading provider of specialist healthcare solutions, ERF Recruitment agency of the year 2022 and we're wholly dedicated to the healthcare talent management sector. No one understands healthcare like we do - for your benefit.
2. We're always available
You will enjoy the personal care and attention of your own dedicated consultant who will give you 24/7 on-call support.
3. We're invested in you
We really take time to get to know you and what you want from your work. It's as much about real, open and honest conversations as it is about in-depth screening. This is how we work to Power Your Potential.
4. We walk in your shoes
We're always here to listen to your challenges and needs, and to help wherever we can.
5. We have what you're looking for
We are approved framework providers to the HSE and HSC which means we are always able to offer you the best jobs. Thanks to our network of partners we are also able to offer the best opportunities within the private and not-for-profit sectors.
6. We make it EASY for you
From helping to tailor your CV to liaising with clients and taking care of all required paperwork and documentation - we take the burden of job applications away from you.
7. We recognise and reward
All our Temporary Agency candidates can avail of Perks at Work – one of the most innovative and exciting savings, rewards and benefits programmes on the market..
8. We support
Our Employee Assistance Programme offers confidential wellness and wellbeing support to all our Temporary Agency candidates.
9. We make a difference
Ours is a company committed to making the world better. We are a principle-led business that is serious about delivering social value that is meaningful and sustainable.